First of all, give yourself a much-deserved pat on the back and treat yourself in honor of a job well done. You do a ton–far more than listed in your 9-5 duties. As the one handling all things travel for your team, there's a lot that goes into meeting the unique needs of each traveler.
When you're booking for others, you want each traveler set up to meet their business goals within a reasonable budget, and with as little discomfort and inconvenience as possible. Well, that's easier said than done when you're a one-person shop in charge of planning, purchasing, and managing travel. Good news: It doesn't need to be that way anymore.
We connected with some travel coordinators who recently made the switch to Upside, and here's a glimpse into their thought process…
THEN:
Trying to figure out how in the world you're supposed to book such complicated travel arrangements without it costing a million bucks (and involving several layovers)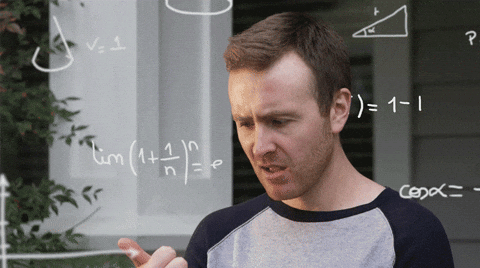 NOW:
Leverage a business travel solution that points you in the right direction with recommendations that save time, money, and effort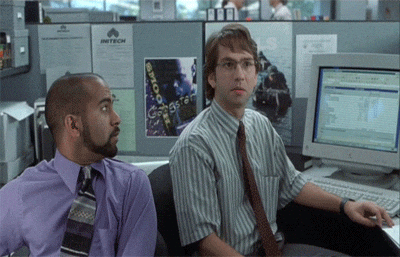 THEN:
Keeping track of your team's frequent flyer and loyalty program numbers like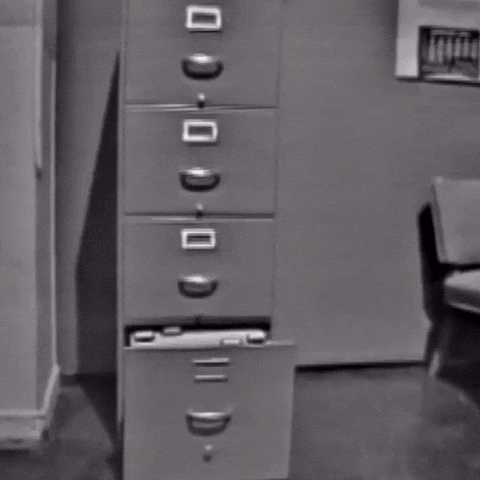 NOW:
Or…save all those numbers to each individual traveler's profile so you can fly through checkout with one click.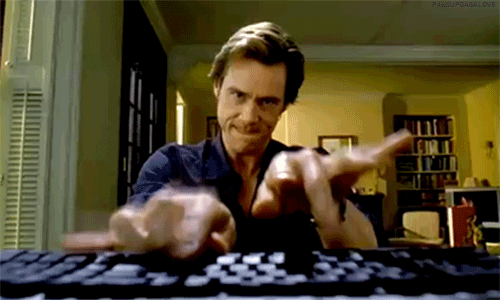 THEN:
Worrying about what you can do to help your on-the-road traveler out of a bind?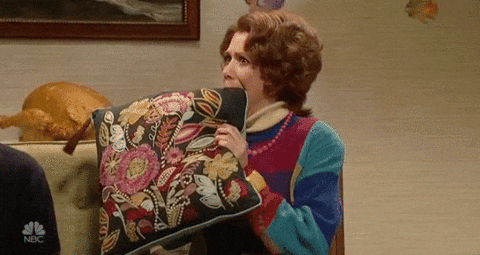 NOW:
Enjoy the relief in knowing that 24/7 customer service Navigators take care of travel-related issues, so you don't have to.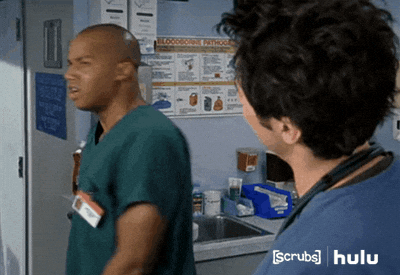 THEN:
When you're wondering why one traveler went rogue and booked direct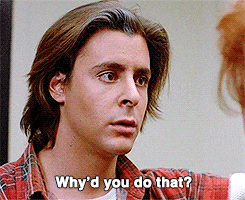 NOW:
The moment your traveler realizes they should've booked all their travel in one place – with Upside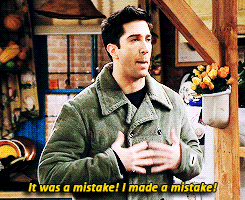 And you're like…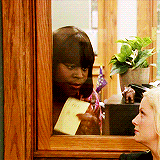 AND…it's free.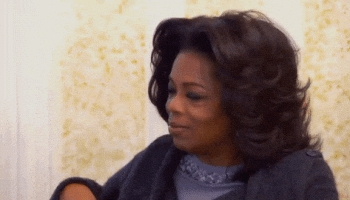 Ready to embrace a new, easier way to manage company travel? Say good riddance to what you've been doing, and welcome a free solution that's better for the entire company. You (and the rest of your team) will be glad you made the right decision with Upside.